Looking for industry professionals, entrepreneurs, retired teachers or parents to come and Judge one of six Regionals taking place across the province in November.  Please click on the link below and register today!
Registration for 2018 2019 is now OVER!!!
We are no longer accepting any new student registrations!
Students may still log in and pay with a credit card otherwise your school will be responsible for paying any UNPAID students.  Refund requests will NOT be honoured.  All DECA registrations are now final.
Join DECA Ontario
DECA prepares emerging leaders and entrepreneurs in hospitality, marketing, law, finance and management in high schools and post-secondary institutions across Ontario.
#ReadyForIt!
Engage.  Educate.  Empower.
Be part of a movement that can make a difference in your life as well for the lives of thousands of youth in Ontario!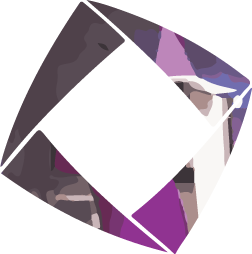 Community
Network with 12,000+ elite business students across Ontario and 220,000+ around the world. This is your chance to make lasting connections, meeting co-founders, partners, and best friends. We are the largest high school student organization in Canada!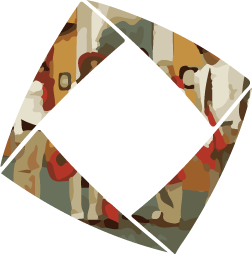 Competition
Members compete at Regionals, Provincials, and Internationals in a business case study competition, for awards and scholarships as well as in a variety of business paper competitions.  Employers, universities, and colleges alike recognize the achievements of DECA members.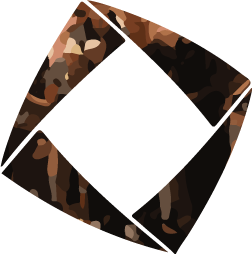 Experience
DECA arms you with practical business knowledge and experience that prepares you for YOUR future….it's Limitless! No wonder DECA Ontario alumni are leaders at Canada's top companies, VCs and startups.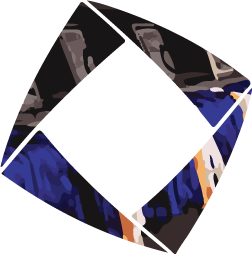 Fun
DECA members travel around the world and never stop having fun. This is not your average classroom environment. You get encouraged to go on social media, talk with friends, and scream your head off. 18,000 + DECA members become some of your closest friends for life!
Subscribe to the DECA Newsletter
Sign up for updates, competition tips, and conference information.