Community
Network with 15,000+ elite business students across Ontario and 220,000+ around the world. This is your chance to make lasting connections across the largest high school student organization in Canada!
Competition
Members compete at Regionals, Provincials, and Internationals in a business case study competition, competing for awards and scholarship  recognized by employers, universities, and colleges alike.
Experience
DECA arms you with practical business knowledge and experience for your limitless future! Our alumni network includes leaders at Canada's top companies, VCs, startups, and even beyond!
Fun
DECA members travel the world and never stop having fun. This is not your average classroom environment. You're encouraged to go on social media, make lasting friendships, and scream your head off.
Recruiting Judges for our 41st Annual Provincials
Please be advised that if you are full-time university students, you cannot register to judge. We are looking for people who are in industry to judge Provincials.
You may also call the hotel directly, toll free 1-800-CHELSEA (243-5732) or 416-595-1975.  Please identify yourselves as part of the "DECA Ontario – Judges Block – Courtesy Rate" to take advantage of the discounted rate.
The courtesy rate to delegates is being offered to Judges as well but hotel is NOT holding rooms; so there is no guarantee of availability. Please book as soon as possible to secure a reservation.
#HereWeGo!
Engage. Educate. Empower.
Be part of a movement that can make a difference in your life as well as the lives of thousands of youth in Ontario! DECA Ontario prepares emerging leaders and entrepreneurs, and we're back for a 41st year to continue fostering business in high schools and post-secondary institutions across Ontario.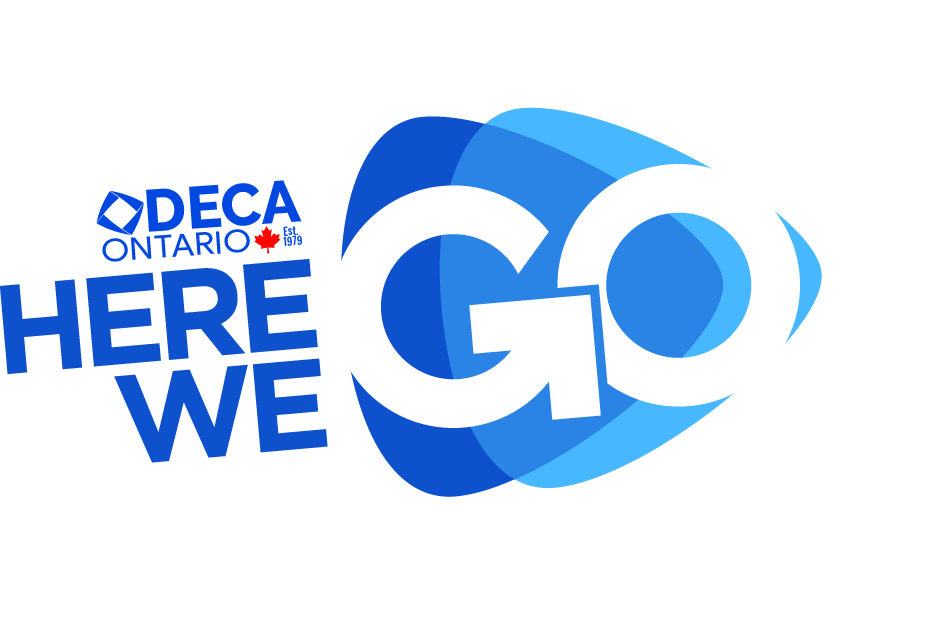 Join DECA Ontario
DECA prepares emerging leaders and entrepreneurs in hospitality, marketing, law, finance and management.