The Provincial Executive Officer Archives
Representing the history and growth of DECA Ontario.
DECA Ontario's Provincial Executive Officer Team consists of student executives from across Ontario. A new team of officers is appointed every year. The Provincial Executive Officer Team works with DECA Ontario's Board of Directors with membership development and services, website development, social media management, Regional & Provincial conference promotion, member and chapter encouragement, and service of the members and advisors. The selection process for the Provincial Executive Officer Team is rigorous, as numerous students compete for a limited number of positions. Provincial Officers are among the top students across Ontario, and often demonstrate excellence in academics, extra-curricular involvements, and achieve high results in DECA. Below is an archive of previous officer teams throughout the year.
2018-2019 Student Executive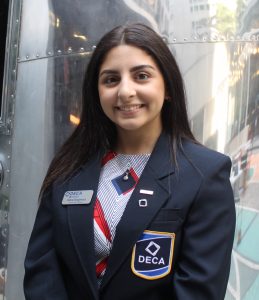 MARIA DIOGENOUS
President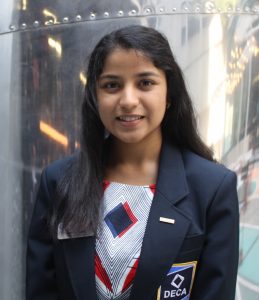 VYOMA FADIA
Chapter Development Officer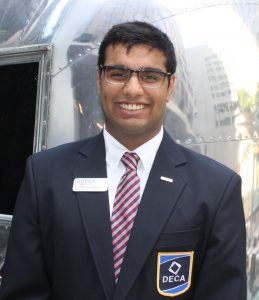 KESHAV CHAWLA
Media Coordinator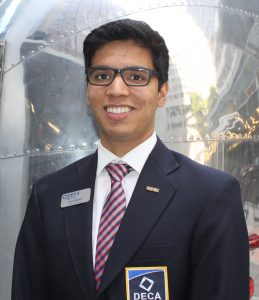 YASH GAJARIA
Events Coordinator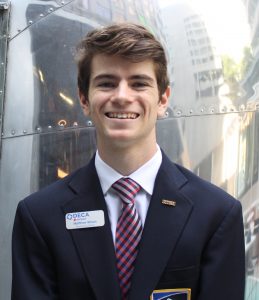 MATTHEW WILSON
Chapter Development
Officer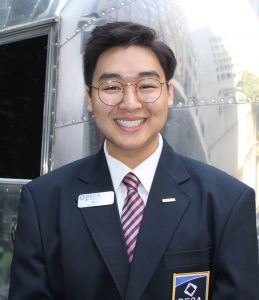 BILL LE
Branding & Communications Officer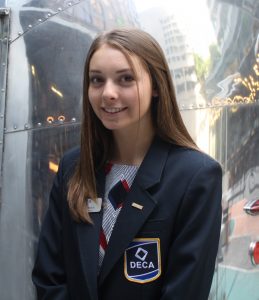 2017-2018 Student Executive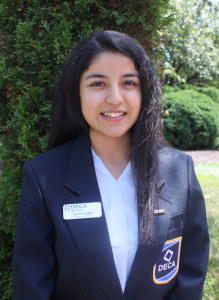 JAMES QUINLAN
Media Coordinator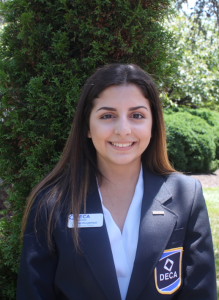 MARIA DIOGENOUS
Events Coordinator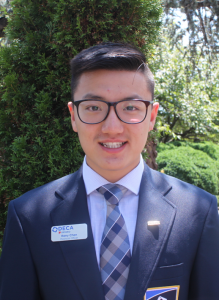 HARRY CHEN
Chapter Development
Officer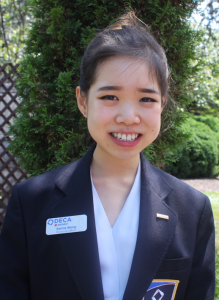 SARINA WONG
Branding & Communications Officer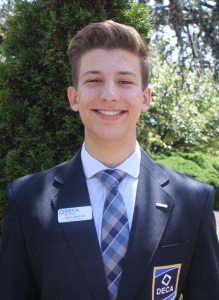 ADAM DORFMAN
Chapter Development Officer
2016-2017 Student Executive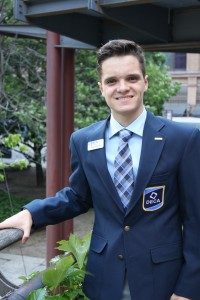 VENIA VESELOVSKY
President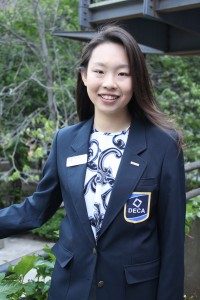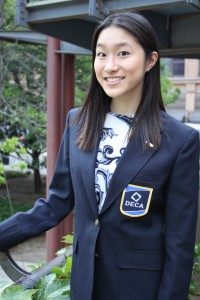 JESSICA FUNG
Media Coordinator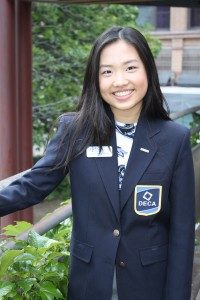 SHANGBING JIANG
Events Coordinator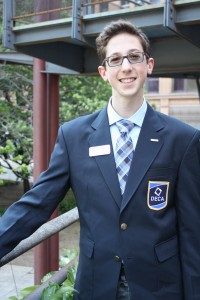 BEN LEVY
Chapter Liaison Officer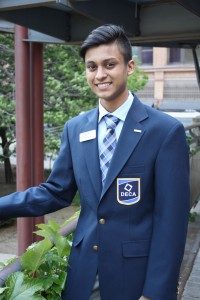 RISHI BANSAL
Branding & Communications Officer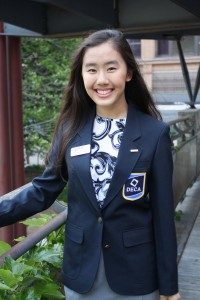 LUCY CHEN
Events Coordinator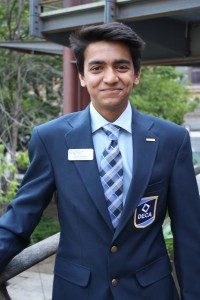 RAHUL BATHIJA
Chapter Liaison Officer
2015-2016 Student Executive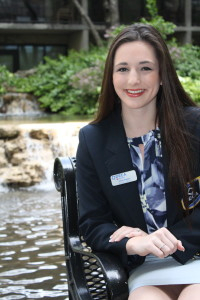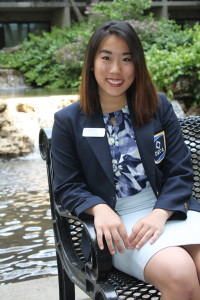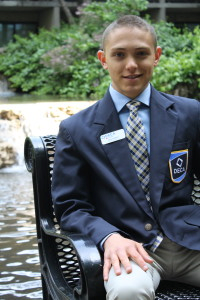 TORY LAUFERT
Media Coordinator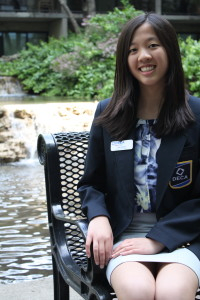 ANN CHEN
Events Coordinator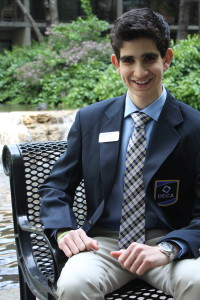 KARIM EL SEWEDY
Chapter Liaison Officer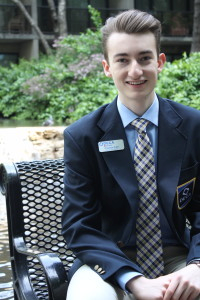 CHRISTIAN CUTTS
Branding & Communications Officer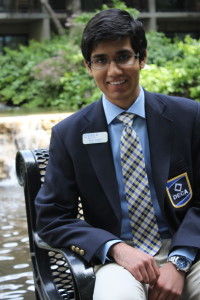 RUSHI GAJARIA
Events Coordinator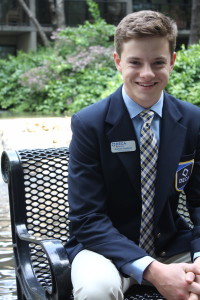 GRAHAM SWARBRICK
Chapter Liaison Officer
2014-2015 Student Executive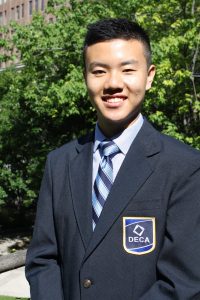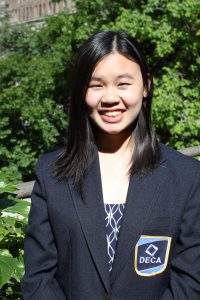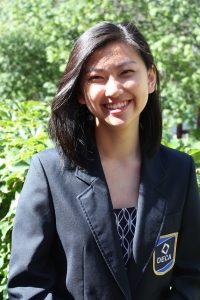 HEATHER TANG
Media Coordinator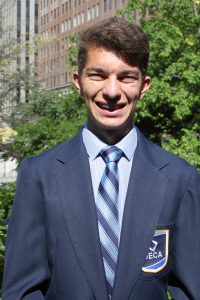 PETER DRIVAS
Events Coordinator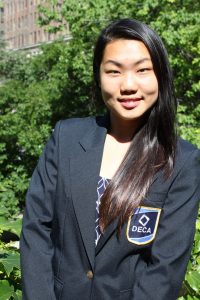 LUCY GONG
Chapter Development Officer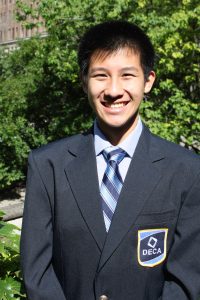 ALEX WU
Branding & Communications Officer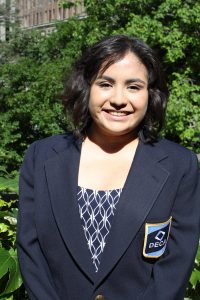 SARAI CASTREJON
Events Coordinator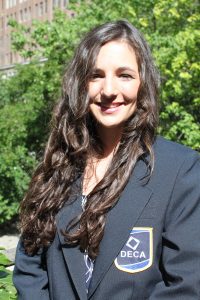 EMILY FRASER
Chapter Development Officer
2013-2014 Student Executive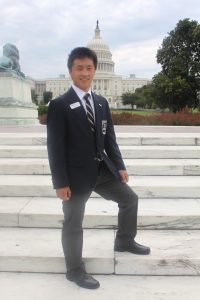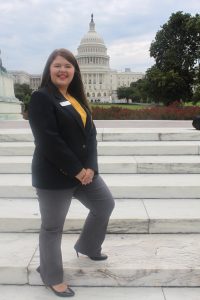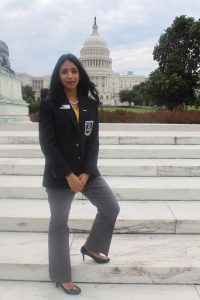 HARMAN JASSAL
Events Coordinator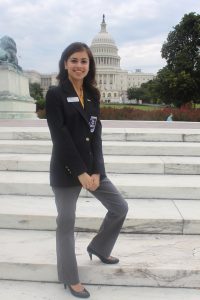 RIDA AAMER
Events Coordinator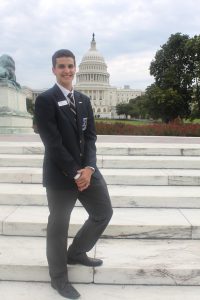 ANTHONY PEREIRA
Chapter Development Officer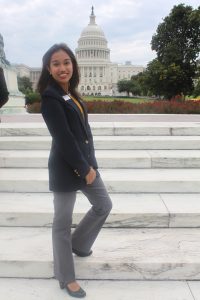 CASSIDY ISHMAEL
Branding & Communications Officer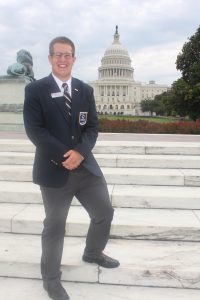 BRETT ISRAEL
Public Relations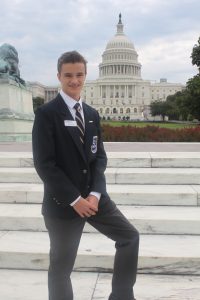 2012-2013 Student Executive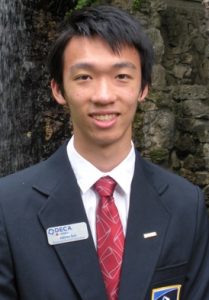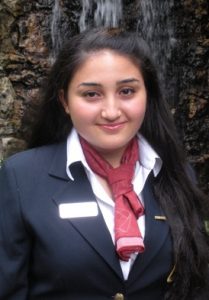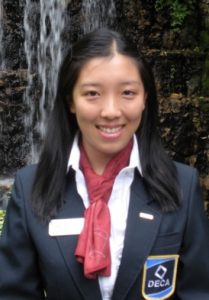 ISABELLA CHIU
Events Coordinator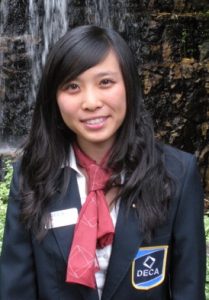 SARAH LIU
Events Coordinator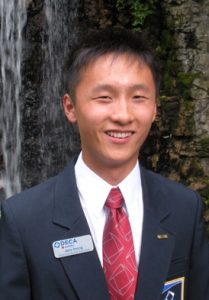 JERRY ZHANG
Communications
Public Relations Officer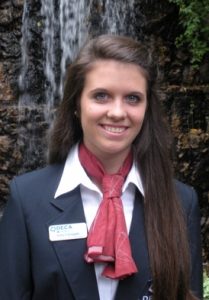 KATIE FLANAGAN
Regional Representative
JACK FENTON
Regional Representative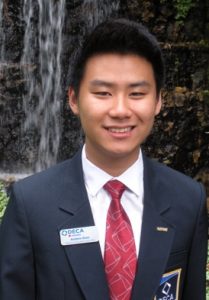 ANDREW SHON
Regional Representative
2011-2012 Student Executive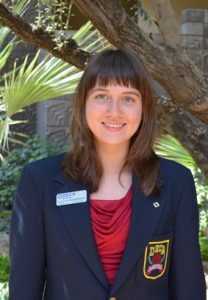 EKATERINA TCHEBOTAREVA
President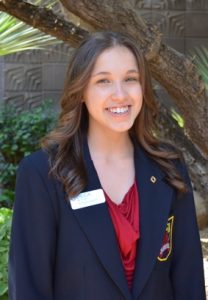 PHILIPPA SWARTZ
Secretary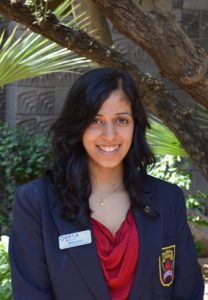 NIKITA ARORA
Events Coordinator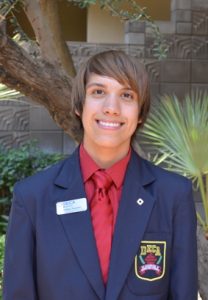 ANDRES SEGOVIA
Communications
Public Relations Officer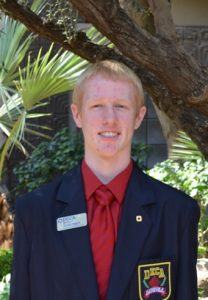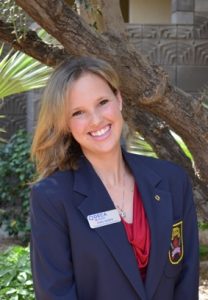 CARLY JARDINE
Regional Representative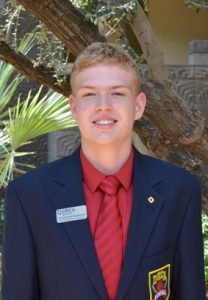 CHRIS MAIDMENT
Regional Representative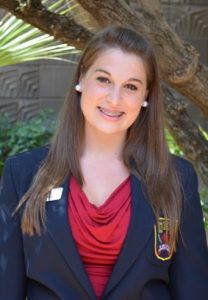 NATASHA SALONEN
Regional Representative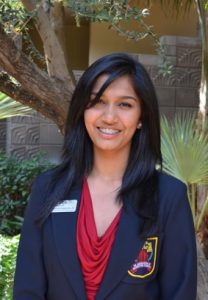 SRIJA RAGHUVANSHI
Regional Representative
2010-2011 Student Executive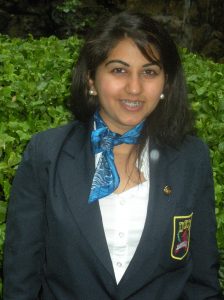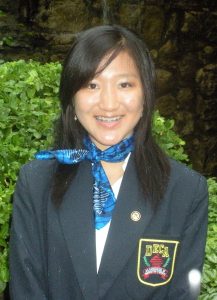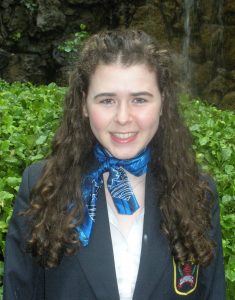 LORI OSSIP
Communications
Public Relations Officer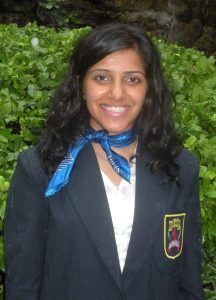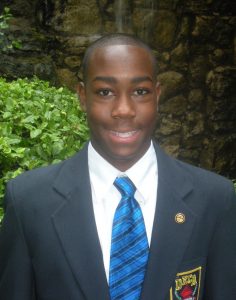 CARTER GRANT
Regional Representative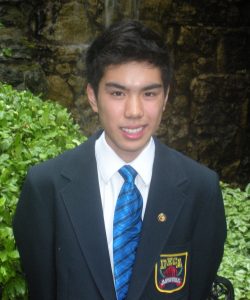 KEVIN WONG
Regional Representative
2009-2010 Student Executive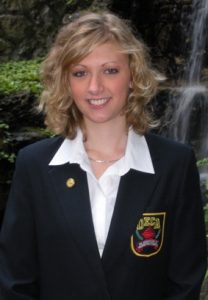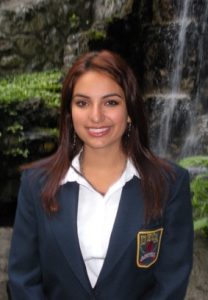 SHREYA SINDWANI
Secretary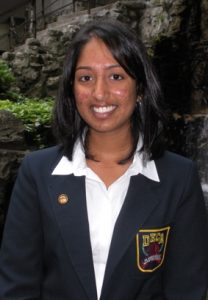 RISHITA APSANI
Events Coordinator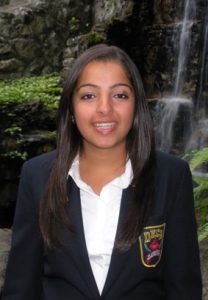 KIRAN TURNA
Communications Officer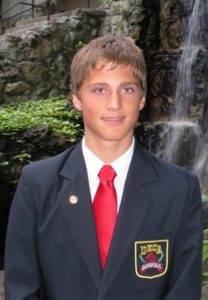 TREVOR APPLEBY
Regional Representative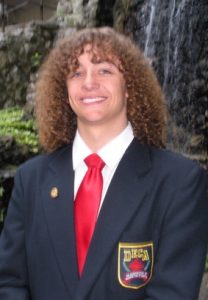 ALEX SCOTT
Regional Representative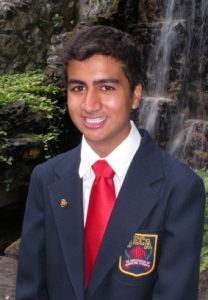 SAMIR KULKARNI
Central Regional Representative
2008-2009 Student Executive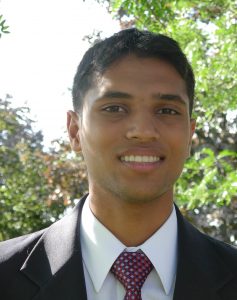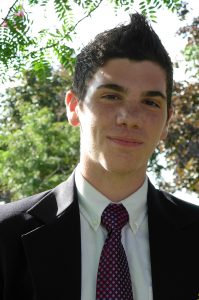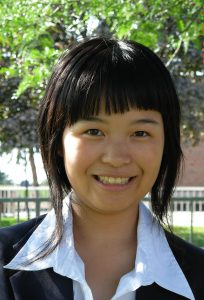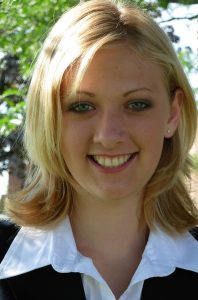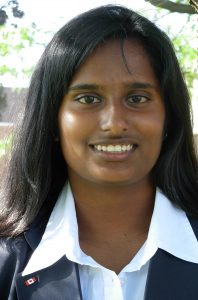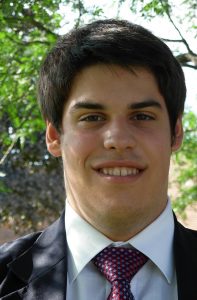 2007-2008 Student Executive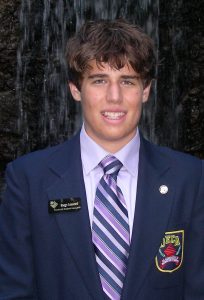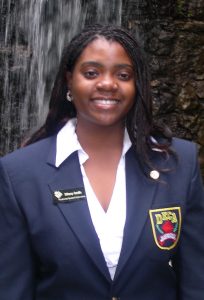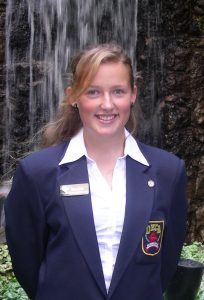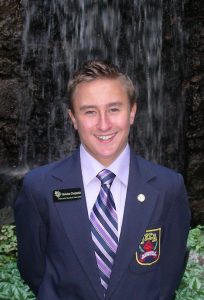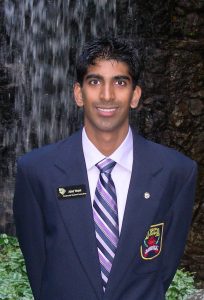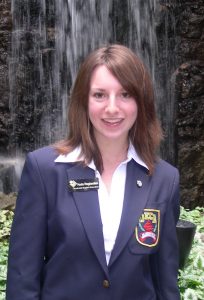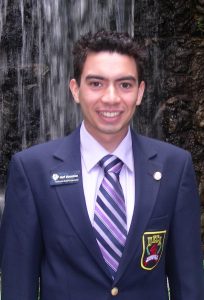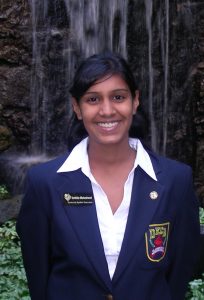 2006-2007 Student Executive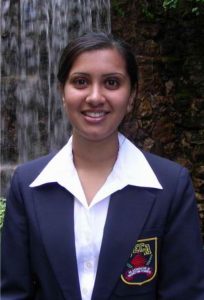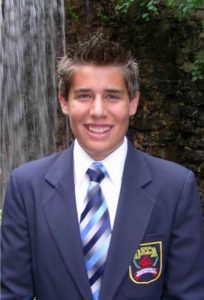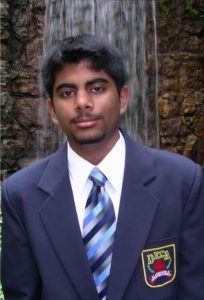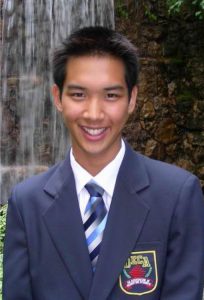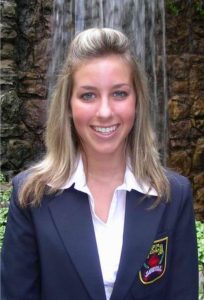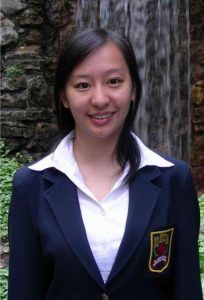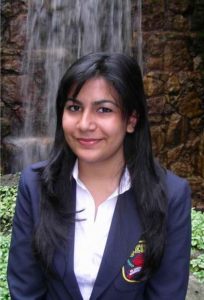 2005-2006 Student Executive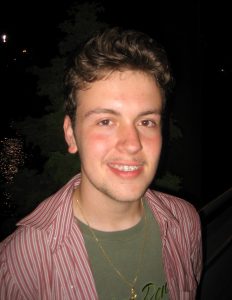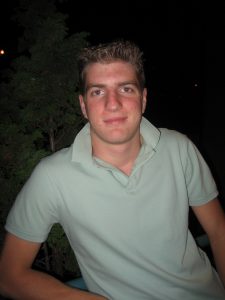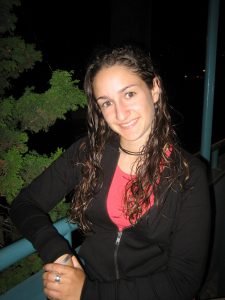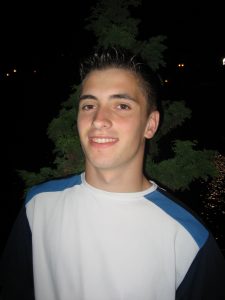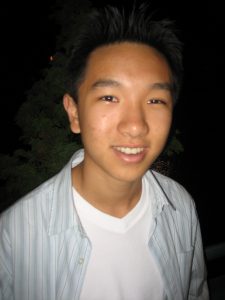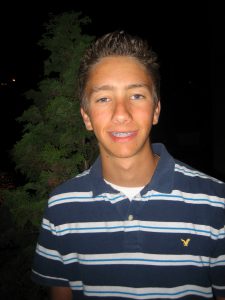 2004-2005 Student Executive
KYLE RUTTAN (President)
JEN HUGHES
CATALINA LOPEZ
SHAUNA SPENCER
SHIRIN KHETTY
ANDRE DIAS
KAILEY GERVAIS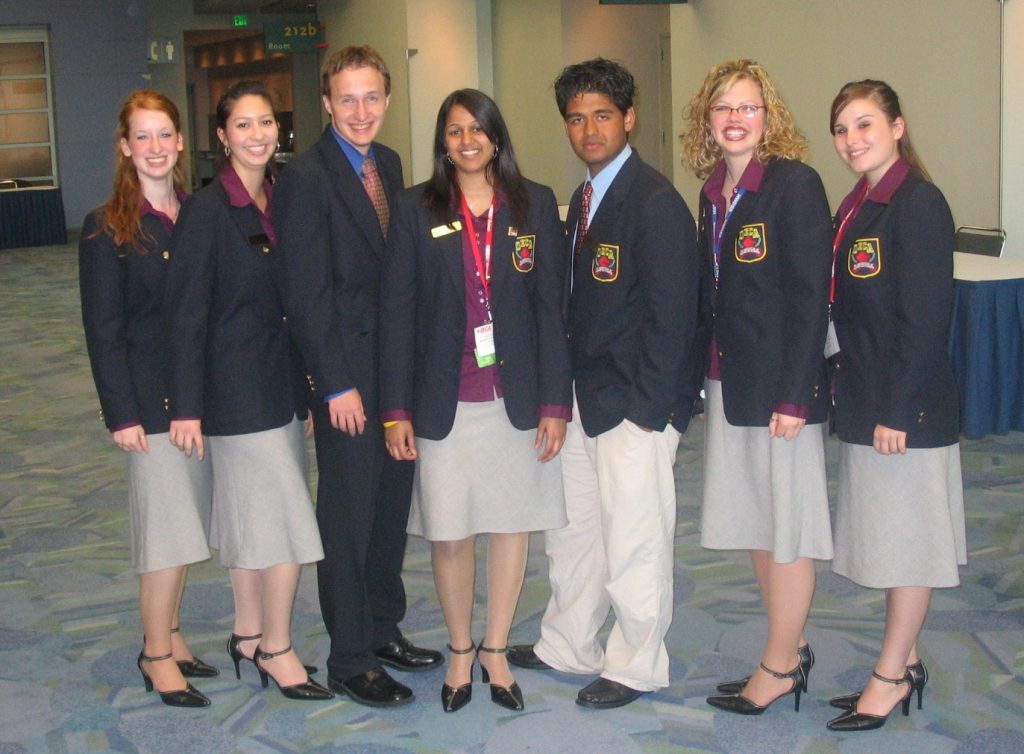 2003-2004 Student Executive
ADAM SHANTZ (Co-President)
DIMITRI BOLLEGALA (Co-President)
DAWN TUPLIN
CORY  ROSENFIELD
ANDREA PELLETIER
ADAM EILATH
STEVE BISCH
LESLIE WONG
2002-2003 Student Executive
MARK SWAISLAND (President)
CARELTON BANKS
AARON STAUCH
VIVIAN POON
PATRICIA  YIP
XIAO-MO YUAN
MARISA WONG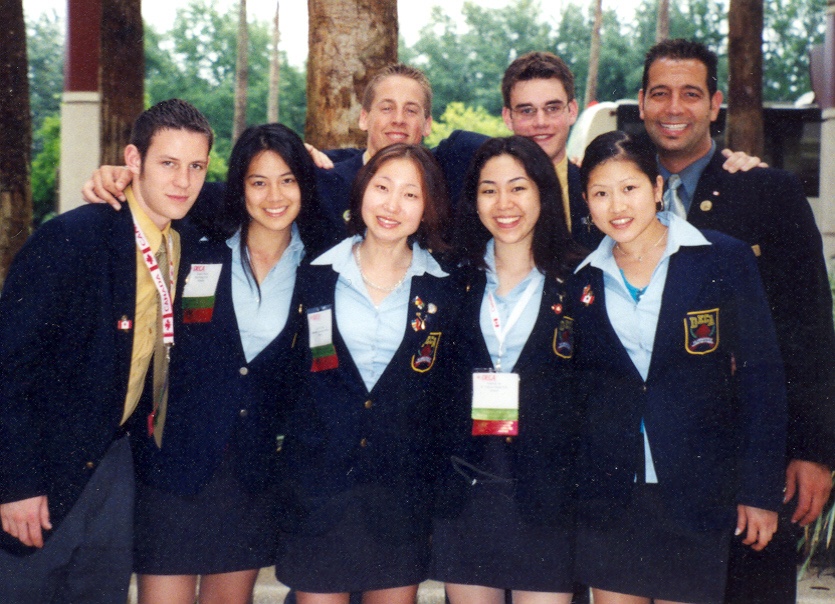 2001-2002 Student Executive
CHRIS ZAKRZEWSKI (President)
HOLIDA TEK
MARK SWAISLAND
KIM SWAISLAND
SADELLA YIP
2000-2001 Student Executive
BEN FOX (President)
DAVE NOLAN
CHRIS  ZAKRZEWSKI
LINDA TRINH
BRANDY MORAN
TINA BYNOE
1999-2000 Student Executive
ADAM GOODMAN
TARALYNN FISHER
KIM WEST
MATTHEW VIRGIN
BEN FOX
WILBUR MCLEAN
JAMIE DUNCAN
CHRIS MUSTAKAS
1995-1996 Student Executive
JASON QUEHL (President)
JIM TSOTOS
JOHN CAMPBELL
CASI ZACKARIVAS
REBECCA HABASHY
IAN TIEN
1993-1994 Student Executive
ANISHA OBEROI (President)
NINA GAZZOLA
KATHY CHENG
BRIAN MATHIAS
CHRISTINE CHENG
JOSEPH CHOI
JOANNE ALEXOPOULOS
ASHLEY HAUGH
1992-1993 Student Executive
JANET NEYEDLEY (President)
SUSAN CORDEIRO
NANCY CLARO
MAHA HUSSAIN
TARA NOBLE
ARA SAHAKIAN
DENNIS JORDAN
CARMEN TANG
NINA GAZZOLA
PARAG SBAH
JOANNE ALEXOPOULOS
ASHLEY HAUGH
1991-1992 Student Executive
DANIELLE SAMULEWSKI (President)
NICOLE ANTONOPOULOS
SARA WILSON
DARRAGH EGAN
DOROTHY DIMOU
PAUL COHN
BARBARA JACKSON
KOSTAS STAVRIANOS