Partner with DECA Ontario
Together, we can raise the next generation of leaders to be career ready.
DECA Ontario has a proven record of leveraging partnerships with a range of businesses and institutions to maximize learning opportunities for our members. Our partners enhance the DECA experience by providing "real world" application to training and case analysis. In exchange, our partners gain access to a network of over 15 000 members and teachers dedicated to preparing to be leaders and entrepreneurs in marketing, finance, hospitality and management.
Everyday we see the difference DECA has on the lives of our members. Together, with your gift, we can continue preparing emerging leaders.  No matter how big or small, every gift supports our student programs and scholarship recipients while developing our members for career and post-secondary success.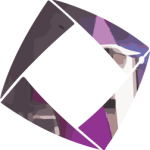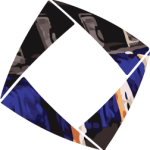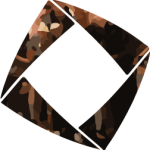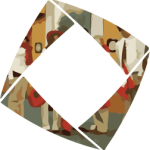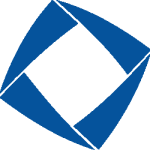 PMS 287 C
CMYK (100, 68, 0, 12)
RGM (0 83, 155)
WEB RGB (00, 53, 98)
To us, partnership is synonymous with mentorship.  DECA Ontario encourages our partners to get involved and connect with our members at our competitions.  You will be approached by keen young minds actively seeking career and education advice.  Depending on the plan you choose, DECA Ontario offers a variety of marketing venues to make you available to our members and to support relations between professional and learning communities.
The quantity and quality of the opportunities we provide our students is dependent on partnerships.   Contributions go directly to our students!  Your generous donation also allows us to reduce membership, conference, and competition fees for students – a significant consideration in promoting equal opportunity in our diverse province.
We invite you to choose a plan that maximizes your recognition and our students' development.
Are you interested in crafting your own plan? Please take a look at our Partnership Options and Fun Facts and Key Dates about DECA!
Get involved and contact us at partners@deca.ca or call our offices at 416-363-3322.