Stay Connected
Stay in touch by joining our DECA Ontario networks.
Whether you are an…
ALUMNI:   Graduate who was in DECA in high school, college, university or a
FRIEND:     Supporter and advocate for DECA
this new resource will keep you connected to our organization, and more importantly, to each other!
By signing-up, you can search for and connect with friends and co-workers who share your connection with and passion for DECA.  As our Alumni & Friends Association grows, the benefits of being involved will as well. Get in on the ground floor of a GREAT thing!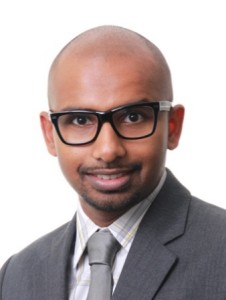 Arvin Singh graduated from the University of Toronto Scarborough Campus (UTSC) with a Bachelor of Business Administration and a Minor in Psychology in 2008. In 2008, Arvin joined Telus as part of the company's Leadership Development Program. After 5 years at TELUS, Arvin moved to Singapore to complete his MBA at INSEAD and has subsequently joined Worldpay to do business development in APAC. Arvin's first involvement with DECA was in 2003 with the high school chapter at East York Collegiate Institute. After competing at the provincial competition in 2004, Arvin was able to represent Ontario at the ICDC in Nashville, Tennessee. In 2005, Arvin worked with 5 of his high school DECA peers to establish the UTSC DECA U chapter. Arvin's commitment to DECA led to his election as UTSC chapter president in 2007, which resulted in unprecedented growth and expansion of the club.
Arvin Singh
Business Development Manager, Worldpay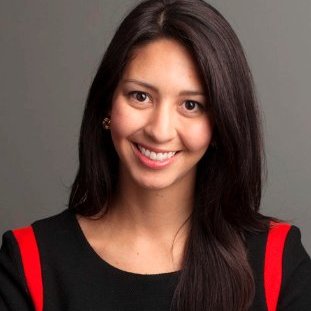 "Being a member of DECA had a profound impact on me. For starters, I met my best high school friends through DECA and, to this day, they are some of the people I most admire and respect. DECA also granted me unique leadership opportunities that allowed to become a better leader, teammate, presenter, and a more confident person. Finally, upon graduating high school, my DECA experience opened doors to more leadership opportunities, which eventually led to me landing my dream job after university."
Catalina Lopez
Brand Manager, Johnson & Johnson Inc.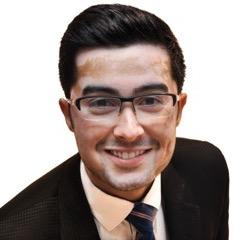 "My DECA journey began back in 2009 when I'd just started Grade 11. As a timid student within the enclosed 4 walls of Centennial CVI, I knew I needed something to help me break out of my shell and the classroom! I've had the privilege of competing and volunteering in DECA for almost 6 years thereafter, as it's taken me to multiple platforms including my recent involvement with DECA at Wilfrid Laurier University. DECA has given me the tools, network and confidence to tackle anything that comes my way – including landing my dream job at Tesla Motors. I challenge you, to break out of your shell and use DECA as your next tool to achieve your goals and ambitions."
Ishaan Kukreja
Product Specialist, Tesla Motors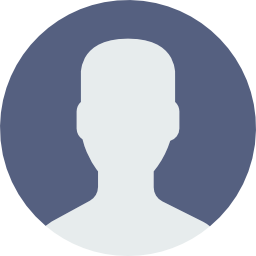 "I owe a great deal of my current confidence and tenacity to my time involved with DECA. The creativity, exposure and autonomy the organization awarded me through international conferences and thought-leadership events siphoned off all the apprehension that came with life post-school. Retrospectively, DECA acted as a simulation of the professional world. I was able to ascertain my particular competencies and better present myself as the professional I hoped to one day become. The skills, efficiency, and confidence DECA provided me has contributed to every interview, every goal, and every self-reflection I've ever had. Working and learning with like-minded people in a nurturing and empowering forum is an unparalleled experience. I had fun, I grew, and I am proud to be a DECA alumnus."
Shreya Sindwani
Business Development, Growth, & Optics, PostBeyond