Exhibit
Reach your customers and ideal future employees all in one place! The traffic is incredible.
DECA's exhibits are specifically designed to be an integral part of the DECA conference experience, giving you one-on-one access to highly motivated, highly engaged DECA members and advisors.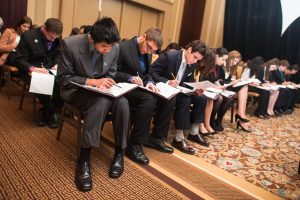 Hamilton Regional
NOVEMBER 30, 2019
Goodman, Brock University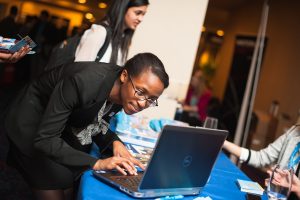 Peel Regional
NOVEMBER 9, 2019
North Park SS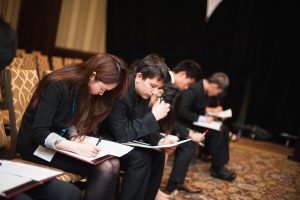 York Regional
NOVEMBER 2, 2019
Richmond Hill HS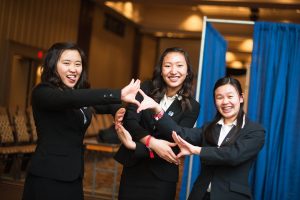 Waterloo Regional
NOVEMBER 9, 2019
St. Mary's CHS (Waterloo)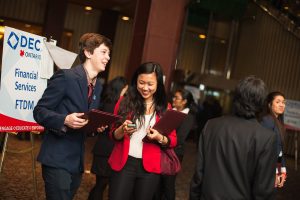 Toronto Regional
NOVEMBER 15, 2019
Cedarbrae Cl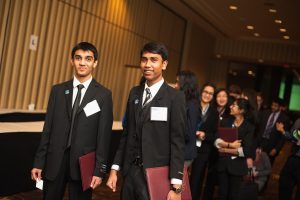 Nor-Eastern & Private Regional
NOVEMBER 23, 2019
Sinclair SS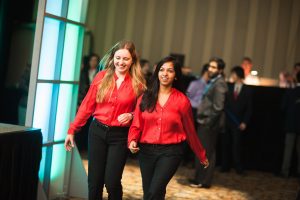 GRIT Conference
June 2019
School of Accounting and Finance
University of Waterloo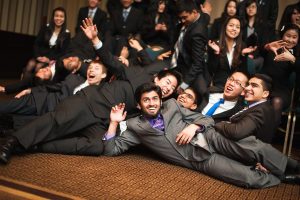 Provincial Competition
FEBRUARY 6-8, 2020
Toronto Sheraton Centre
Contact us to exhibit at any of these exciting events!